Ortho Pro is a full-service dental lab based in Victoria, Canada.
We combine fifty years of technician experience with new technologies like 3D scanning, modelling and printing.
📞 Contact Us   📖 Read our brochure   ✍️ Fill out an Rx form
---
Our Products & Services

Our flagship, fully-digital tooth alignment system. These clear appliances come with a full treatment plan, are cost-efficient, and have produced beautiful smiles since 2015.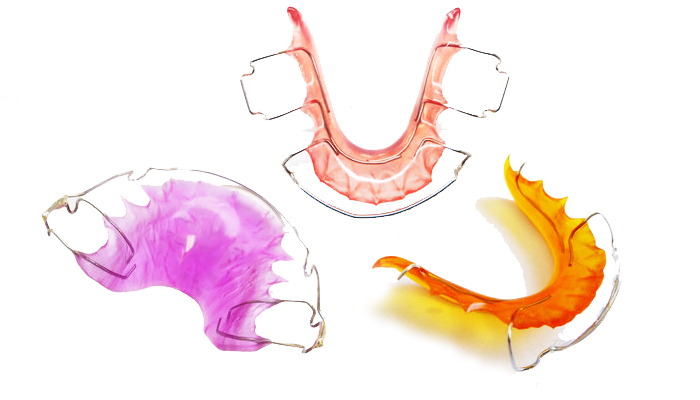 Our appliances are made with the highest-quality materials available, manufactured to the highest standards of quality, and delivered to your office promptly.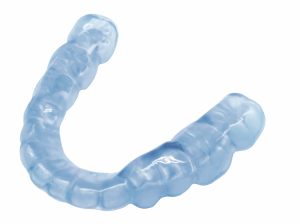 Our splints and night guards are functional, strong and long-lasting, combining decades of appliance design experience with the latest materials and modelling technology.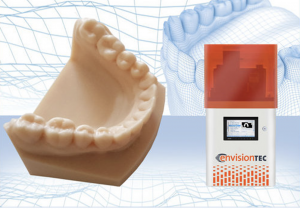 Our 100% digital workflow produces impeccable 3D models, minimizing mistakes and resulting in a superior product. We can receive your prescriptions and fabricate any appliance digitally.
---
About Us
Our head technician, Maurice De Groot, has been registered with the College of Dental Technicians of British Columbia since 1989 and has worked in dental labs since 1973. In addition to our first office in Victoria, we're excited to announce that we've recently expanded our company to a second office in Langley.
Contact
Have a question or a concern? We're more than happy to help!
Call us at 250-370-7070 or email us at info@orthoprodental.com
Ortho Pro Dental Appliances Inc.
#3 2727 Quadra Street
Victoria, BC V8T 4E5
Phone
250-370-7070
Toll Free
1-800-563-3334
Fax
250-370-7072
info@orthoprodental.com