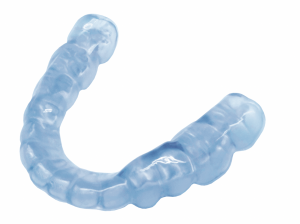 Our splints and night guards are functional, strong and long-lasting, combining decades of appliance design experience with the latest materials and modelling technology.
3D-printed thermoelastic splints and night guards
3D-printing our thermoelastic splints and night guards provides us with superior accuracy and reproducibility capabilities. If a patient's splint is lost or broken, we can simply reprint it.
To produce a 3D-printed appliance, we'll need intraoral scans of the maxillary and the mandibular arches in .STL format or accurate and precise impressions, as well as the intraoral scans bite registration. For more information about what we need from you to create a thermoelastic splint, read more about our Digital Lab.
Hard acrylic splints
These are an effective, easy to use and inexpensive treatment for a wide variety of dental problems. Developed for those heavy bruxers and clenchers, hard acrylic splints combine a tough impact resistant occlusal surface with lasting durability and custom comfort.
Thermoelastic splints
Designed to be light and durable for greater patient comfort, our thermoelastic splints flex when softened under warm water and conform to the contours of the patient's teeth when inserted.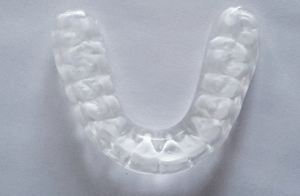 Dual-laminate splints
These are fabricated from two separate materials: a durable, long-lasting hard acrylic occlusal surface and a soft interior thermoelastic material liner for a comfortable fit.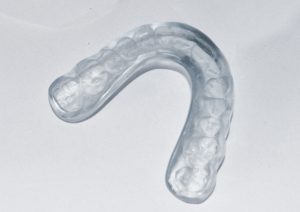 Sports guards and soft splints
Our laminated polyvinyl vacuum-adapted sports guards and soft splints are durable, easy to wear and finished to the highest standards of quality.